100% ORIGINAL
My Account

My Account




Bronze-M Member

3% OFF




Extra Order Discount
Viennois Group
Viennois Jewelry founded in 1996. Viennois belongs to Magic Group, the leader of wholesale jewelry in China. We have our own factory and strong designer team, providing you Best Price with High Quality , Lasted Trends every week. We have Three Brands , "Viennois" , "Albella" and "Yingshang". There are over 500000+ items in stock. Many New arrivals will be uploaded every week. Choose Viennois Jewelry, we will Win-win.

Viennois focus on creating and developing its own brand with exquisite works all along. It has won many fashion design awards in 1999 , 2002 , 2004 , 2006, including the Gold medal of ASIA'S FASHION JEWELRY & ACCESSORIES DESIGN COMPETITION. For more , Brand "Viennois" has awarded by the TOP TEN CHINESE BRAND IN FASHION JEWELRY INDUSTRY IN 2006.

After 23 years development, Viennois Group has become the pacesetter of fashion jewelry in china , and also the model of the world! As the leading enterprise of fashion jewelry industry. Viennois People Keenly aware of the heavy yet lofty responsibilities we bear , we accept the challenge of market with our honest and hundredfold effort . We do have confident to make "Viennois" to be an top brand legend.

"Catching the fashion trend , leading the vogue direction" is always the core spirit of Viennois research & design team , "Keep improving , seeking perfection" is our everlasting pursue for the fine manufacture , "Meets the need of Client , keep mutual benefit and win-win result" is the core value of Viennois sales team.

Under the guidance of enterprise spirit with "Loyal , Team-work , Exploit , Aggressive" , and the sense of mission "Make more happy family" , Viennois people look forward to the future , pursue for career development, and the passion of life.We shall create a charming life by our wisdom!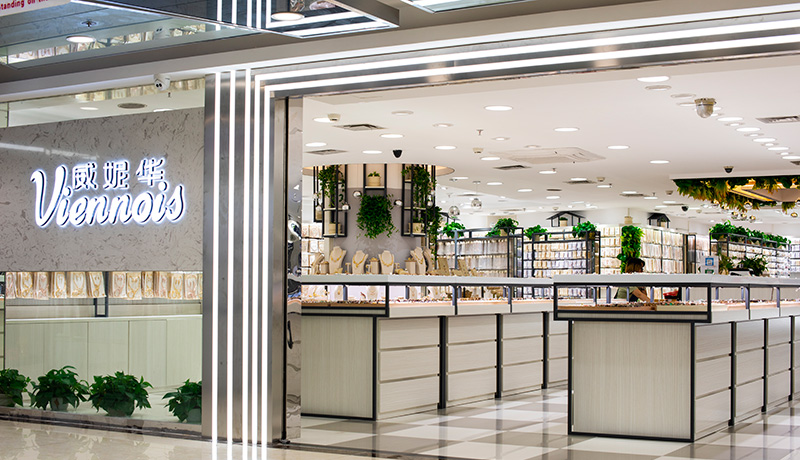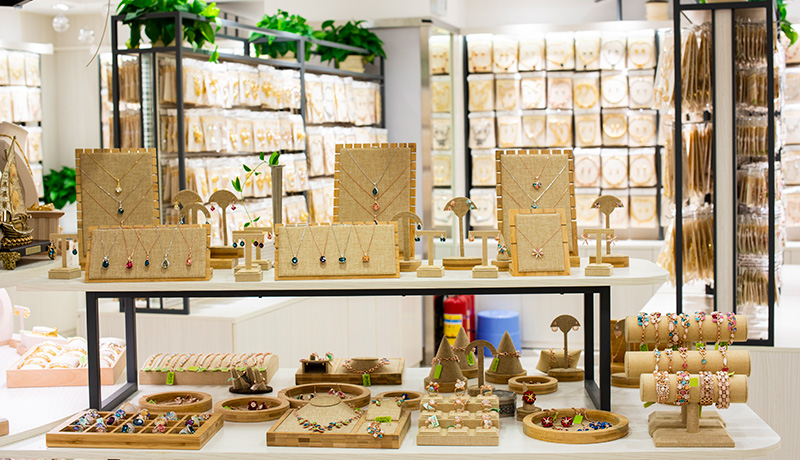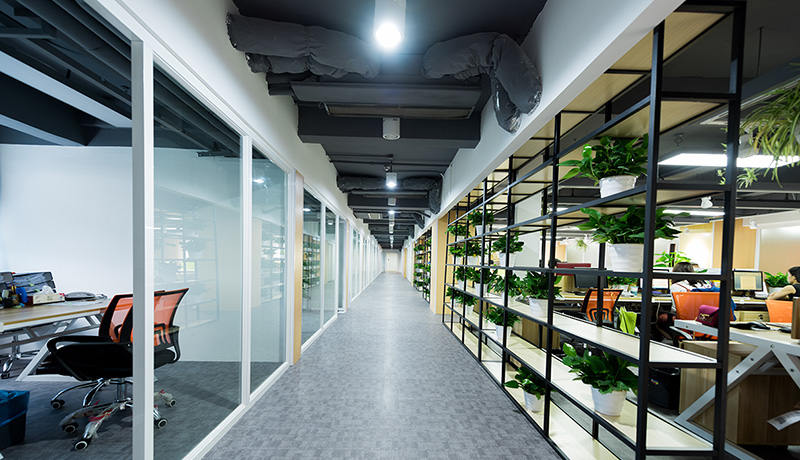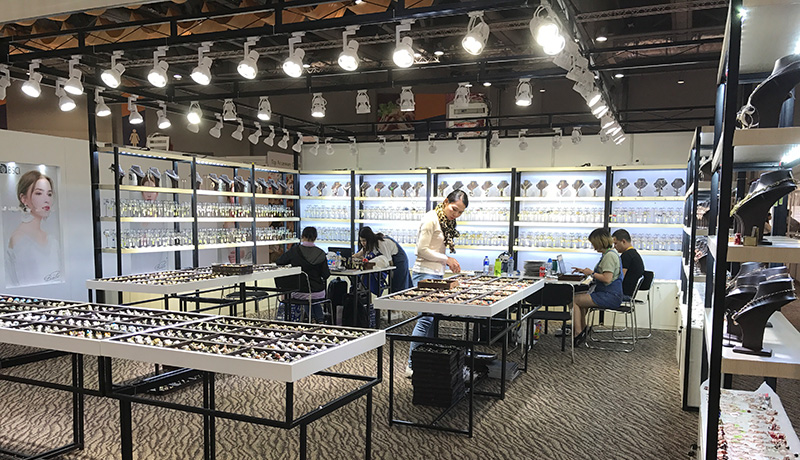 Our Chief Designer
John Cumings

1984 - 1987 Self employed Jewelry Desinger
20/06/88 - 18/01/89 Ingram UK Limited (Paint Coatin Manager)
23/01/89 - 12/01/90 Sterns UK Limited (Mould Manager)
15/01/90 - 30/06/91 Sphinx UK Limited (Design & Mould)
01/07/91 - 07/03/00 Long Island Products (Fashion) Limited (Design Director)
21/03/00 - 31/12/06 Jewellery & Accessories Fast Forward Resources PLC (Senior Designer)
24/02/07 - up to now Chief Designer of Guang Zhou VIennois Fashion Jewelry Co.,Limited





First-CLass Design and research center

VIENNOIS is an innovative company with the innovation aim and quality basement.
Have a group of top designers leading the industry and the extremely experienced artificers.
Capture the tread every day, affer countless times of refines , to design the nearly perfect sculpt.
With the modern equipment and the most exquisite handicraft technology , take on the tradition of independent innovation and pursuing excellence.
Continuously devote to the field of products design ing and research of producing technic.
Bring the outcome of the latest design and the most exquisite technics to the market from the R&D; studio.
All the styles whether the Europe luxury, Africa ancient style or the Orient connotation , have been conveyed.